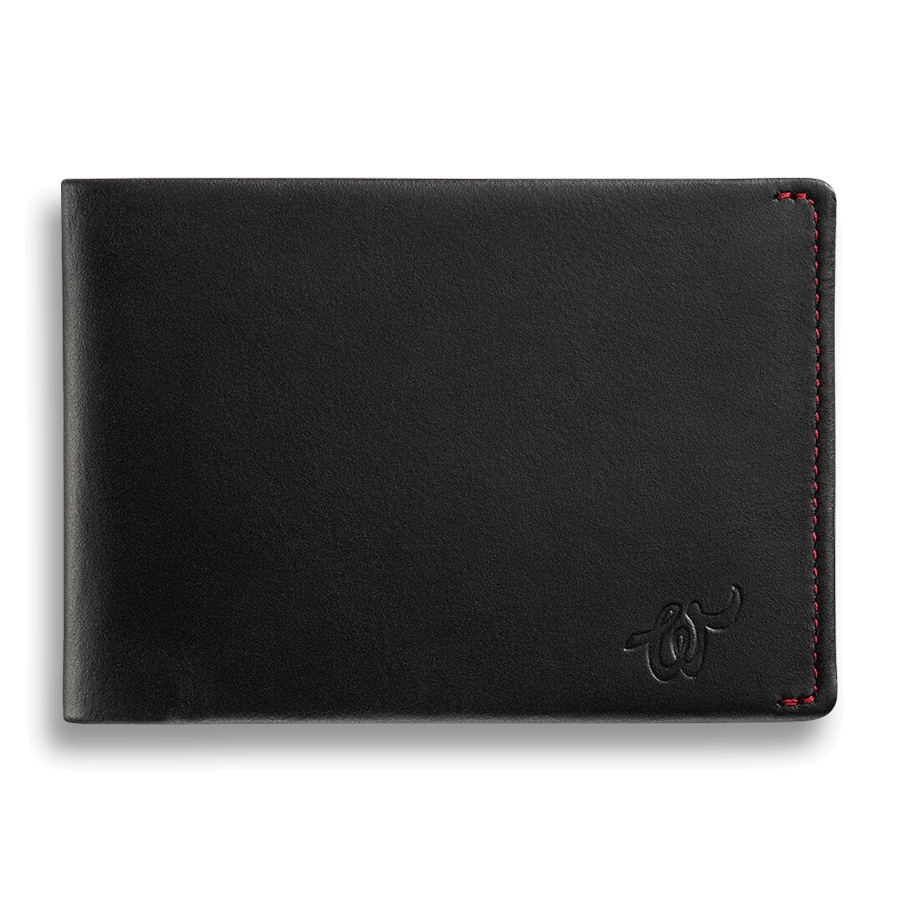 Scroll down
to explore features
wireless charging

Sincronizzato con l'app mobile

anti-theft + anti-lose

calling your wallet
The first generation of Woolet that keeps your cash and cards safe. The smart accessory for every modern man.
No more losing
your wallet Receive notifications on your phone every time Woolet is out of
reach and detect its last-seen location
No more searching
for ages Call your Woolet and trigger a sound alarm
to find it quicker
Use the Woolet Community
to find your wallet The whole community of Woolet application users will help
locating your lost or stolen wallet
L'APP WOOLET
Questo è ciò che rende Woolet intelligente
Connessione Bluetooth
Ultima localizzazione conosciuta sulla mappa
Navigazione portafogli
Notifiche quando sei fuori portata
Calling the wallet or tracker
Quiet Zone (Aree Sicure)
Crowd GPS
Download the Woolet App for Android or iOS.
It is, and always will be FREE of charge!